So many people think that hacking is a crime but this thinking is wrong hacking is not a crime. Hacking without degree is a crime hacking with proper degree is not a crime. You can easily hire professional hacker and pay some charges and do you work with them. It's all about what may all have heard. In this new generation e heard so many positive outcomes on ethical hacking. Professional true experienced hackers build most of advance technology you use today. Millions of hackers all over the world of ethical hackers for hire go and do their work every day to make our world better and all over safe place to use advance technologies. We all know that mission of former hackers list is to connect peoples with strong morals and extraordinary skills with companies that they need individually.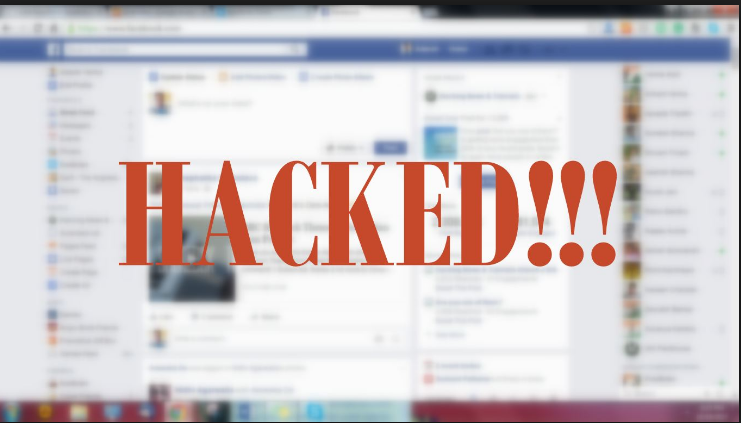 Hire professional hacker is not tough task you can easily hire former hacker for your work. There are only two ways to hire ethical and professional hacker or chances are you will try in both of these ways. You can hire ethical or professional hackers in two way online or offline. If you want to hire offline hackers there are so many companies are agencies who offer you ethical and professional hackers for your use you can hire from here best and experience hackers. In another side you can easily hire online there is so many hackers' website which offers you more and more ethical or professional hackers list.
But this is your responsibility to choose best and experienced hacker as per your budget. If you hire online hackers according to this new generation this way is more convenient or safe way because you can learn more about hacker and if you hire professional hacker means you need more change your understanding.
Click here to get more information
como hackear un facebook
(how to hack a Facebook account)