snapchat hack is an amazing way to be different. If you want to try something different, then you must try SnapChat Hack. SnapChat is trending with alluring features to fetch the teenagers worldwide. SnapChat is a mobile app that allows the user to share images, videos, and data over the internet that self-destructs itself after few seconds.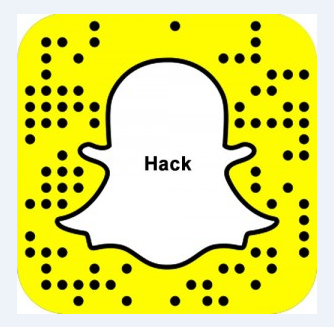 Being Different with Snapchat Hack
If you are wondering how to be different with SnapChat then here is your answer. While a normal user can only share videos, images, and drawings, a SnapChat hacker can do a lot of things over SnapChat.
Once you have learned how to snap hack, you will be ahead of others in the social media. Hacking can be very interesting. You can hack your friend's account and view the images, conversations, photos without coming into knowledge. Within a few seconds, you can snap spy in an easy and hassle freeway.
Hacking a SnapChat account
With the increasing popularity of SnapChat, the developers have come up with a new app that can make surfing interesting. SnapChat Hack is a snapspy application. You do not need to install the app. It works on any digital device with an internet connection incurring zero charges.
This app completely makes you anonymous while hacking. The user of the account never knows if his account is hacked. Once the account is hacked, all the videos and images that have been sent or received will be revealed to you.
You are in for a bonus; you can hack multiple accounts with SnapChat Hack. The tool is free. It was released by the developers to benefit thousands of SnapChat users.
Sensible hacking
The coders have developed this web application to enjoy and have fun. However, hacking must be sensible. This Snapchat Spy is a free tool, but the uses must be limited to the fun. Hacking an account to breach any security or personal safety must be avoided.
Lastly, have fun, enjoy hacking.